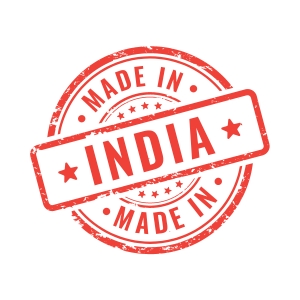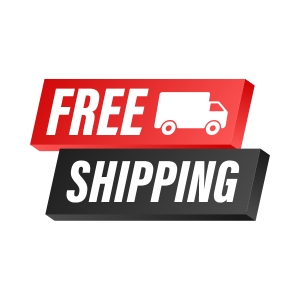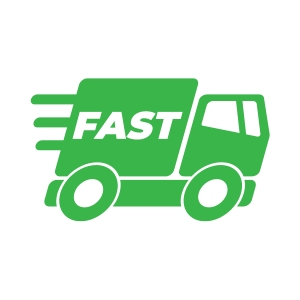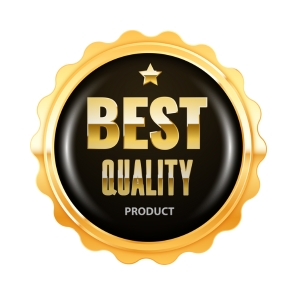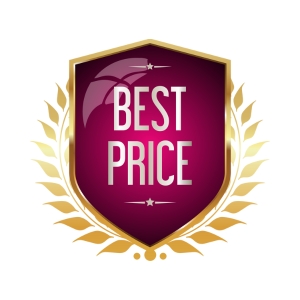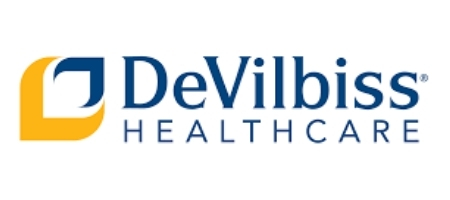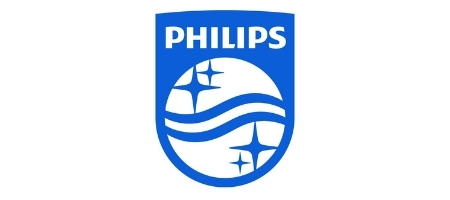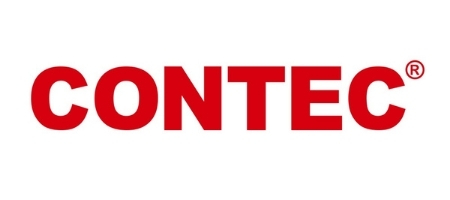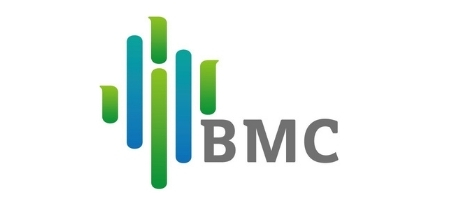 I was impressed with how fast my products were delivered. Also, the products inside the box were not damaged at all and were in a perfect condition. Thanks for the great products.
I bought the QANTA nebulizer and I must say that the product is amazing. The quality of the nebulizer is very good.
Highly recommended!
The support I received from Medzap was thorough and timely and my issue was addressed with a single interaction. The customer support was so patient in helping me with all my queries.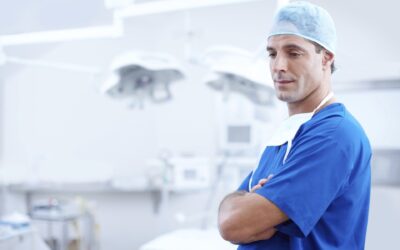 Entire product range is available for Hospitals, Clinics, Doctors.